Mas de la Lionne, originally built in the 1930's as a farmhouse and peach orchard, was converted into a wine domain in the mid-50's. It been producing outstanding Cotes du Rhone red and rose wines ever since.
Less than a stone's throw from the town of Chateauneuf-du-Pape, La Lionne ("The Lioness") derives its name from the area (quartier) of the town of Sorgues in which it is located. Local town lore explains that this portion of the town was so-named in honor of a lioness which escaped from a traveling circus and lived in the woods here at the turn of the 20th century.
Today, it remains
the sole American-run winery in the southern Cotes du Rhone. The domaine has transitioned from an estate winery, limited to making wines from its vineyard, to a negociant enterprise. This change allows us to expand our offerings from solely Cotes du Rhone to wines from nearby appellations, such as Chateauneuf-du-Pape.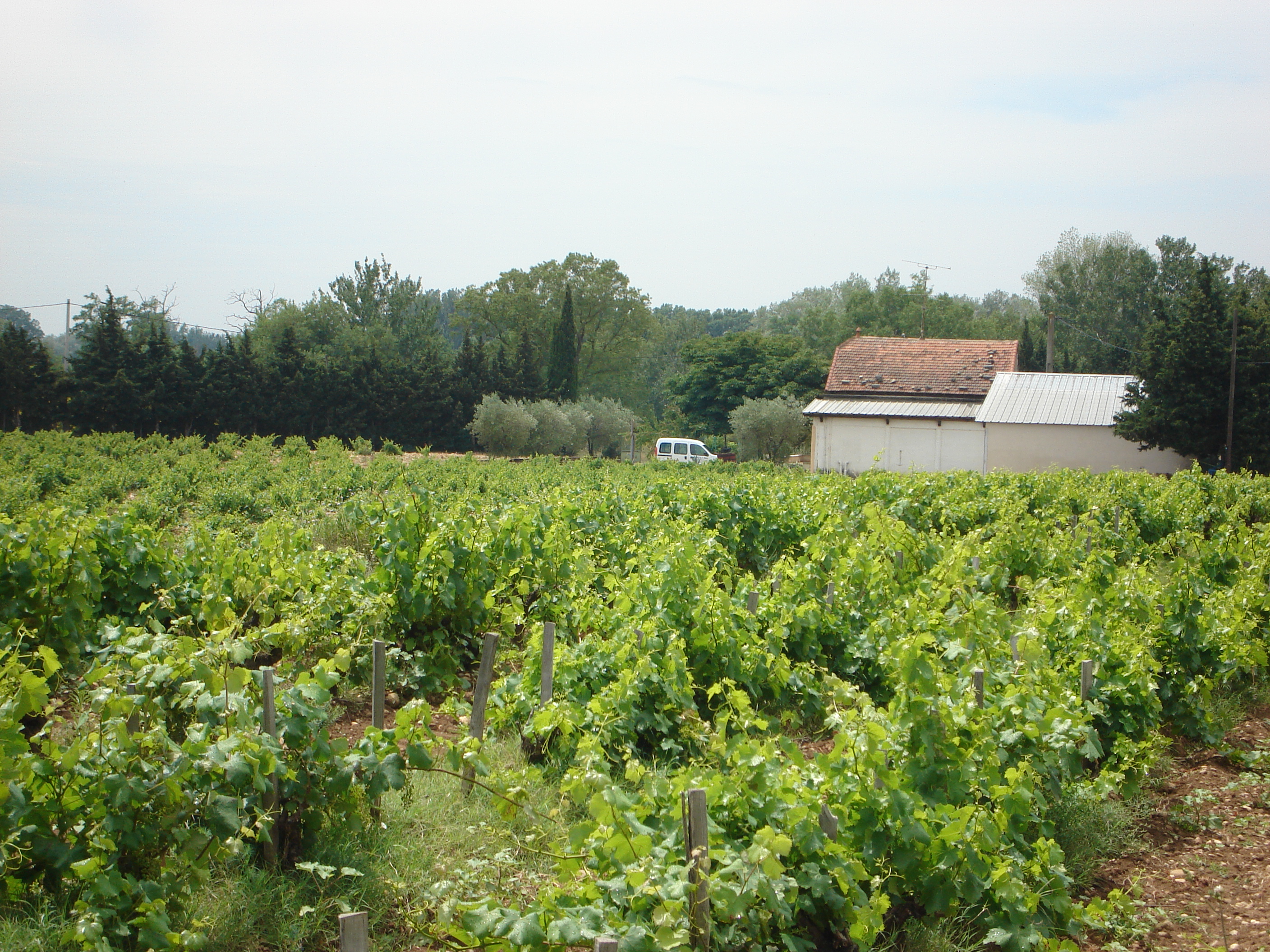 Follow our expansion on Our Wines page for updated information as our offerings continue to grow.