After some consternation, and several attempts, I was finally able to find the right people to help me get the authority to use an 'Official' Chateauneuf-du-Pa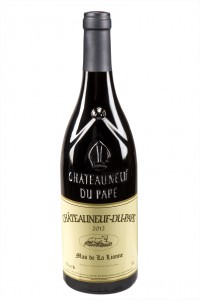 pe bottle.  The one I must use is not THE bottle (with the Pope's mitre and the crossed keys)…because I am not a producer – I am a negociant.  And, I can't use the 'Official' negociant bottle…because I haven't been a negociant long enough. It seems like there is always something!
But – I have persevered, and finally got my bottles! Wine has been bottled (see photo below) and labeled and is on-sale here in France  – actually, I have sold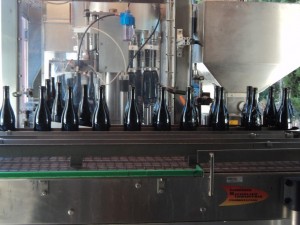 some already!!!  Shipment to the US..TBD.  So keep watching for more information.